Clinical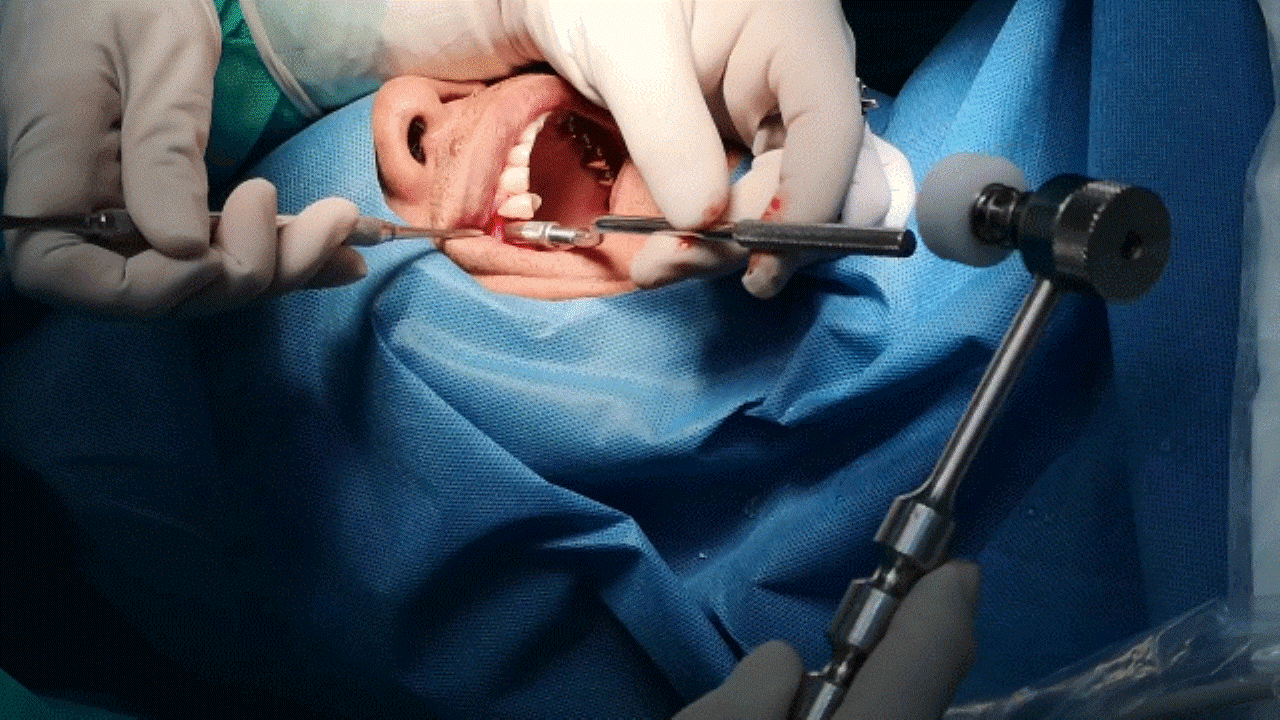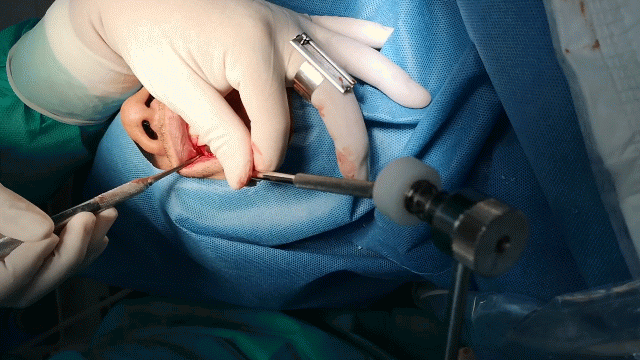 1. The 13 cases reported in this experiment reported that the total number of implants was 22, of which 17 were closed sinus elevations. The age ranges from 32 to 82 years old. There are 7 males and 6 females.
2. All cases of Closed sinus elevation surgery during the experiment, using a safety surgical hammer during the procedure.
3. The safety Surgical Hammer does not feel very uncomfortable during operation. The power when tapping is very soft. There are also no fearful vibrations and noises.
4. On the second day after the operation, ask the patient to return to the hospital for a checkup and ask about the patient's condition during or after surgery. There is no postural dizziness, nosebleeds, increased nasal secretions, etc., and complications occur.
5. During the operation, the sinus mucosa is closely observed for the occurrence of rupture, and there is no breathing gas in the implant. There is no case of rupture of the sinus sinus during surgery.
6. CT scan is used to measure the height of the bone ridge before and after the operation of the implant. The height of the bone ridge can be as high as 9.1 mm. And all cases of Closed sinus elevation have been successful.
7. All patients underwent computed tomography (Dome shaping elevation) in the sinus of the sinus area, and the bone material was regularly placed under the sinus mucosa. There is no bone-filling material, and the outside of the sinus mucosa occurs. The sinus mucosa is intact and no rupture occurs.
8. As assessed by objective criteria, all cases of Closed sinus elevation have been successful with a success rate of 100%.